Animal Assisted Therapy in the Office
"Solution-Focused" Office Setting Psychotherapy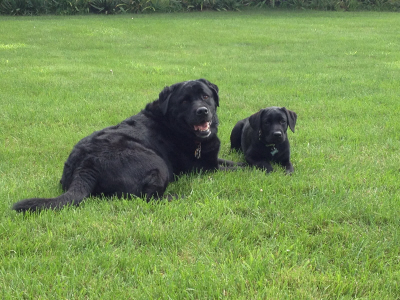 Dr. Claire Wiseman uses her 20 years of clinical training and research experience to create customized treatment plans for her patients looking for solution-based therapy. She specializes in Cognitive Behavior Therapy (CBT) allowing her to use her intuitive and creative approach in traditional therapeutic sessions.
She has a direct, compassionate and patient-focused approach that creates a safe, comfortable environment for her patients to face their problems while creating tangible action steps to make the changes they want to see.
She specializes in eating/weight disorders, anxiety and depression based disorders.
Her solution-focused therapeutic sessions are held in the private, comfortable office at Red Skye in Bethany, CT.
Make an Appointment for a Consultation
For more information on psychotherapy for individuals, couples or families, please call Red Skye at (203) 891-6787 or email claire@redskye.org