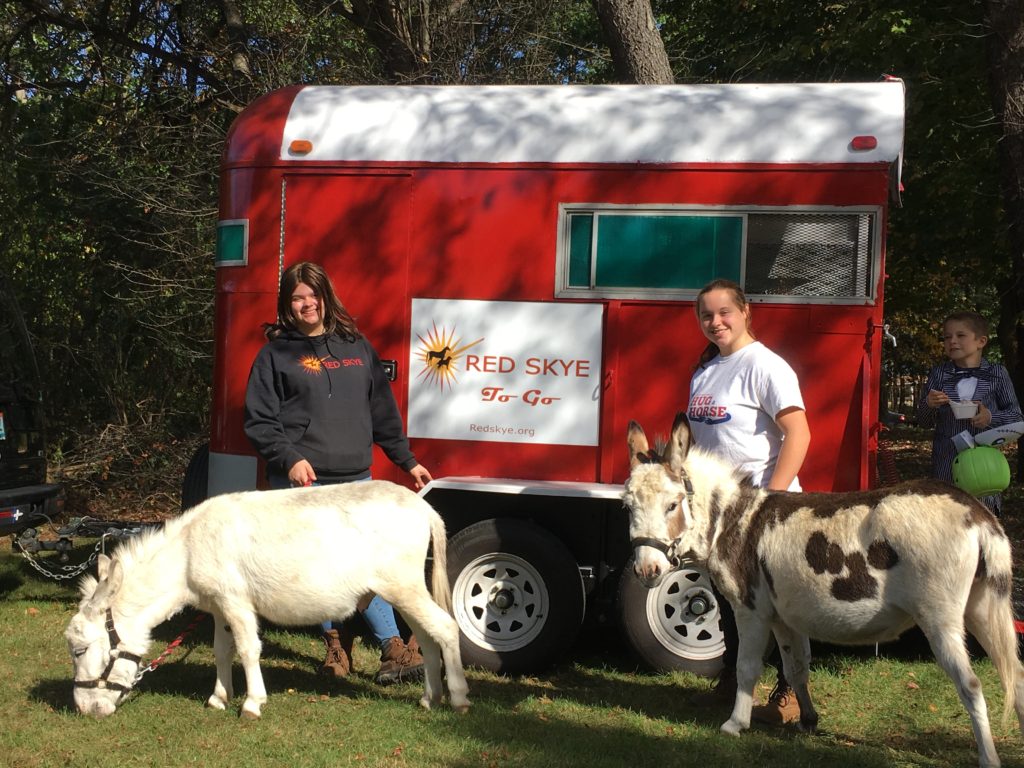 Red Skye Foundation launches a new program to bring animals into the community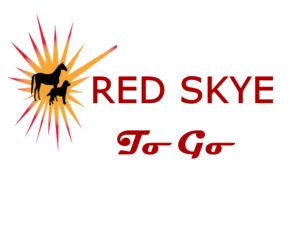 Our certified unique group of animals and staff members come to you, making it
easier to experience the benefits of the human animal bond. Depending on the group, we will create an interactive experience that will never be forgotten.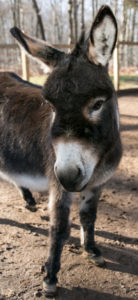 Out of the Paddock
Meet the donkeys outside in the parking lot or on the field. Learn all about how donkeys live and have fun when they are at home.
Hoofprints in the Hall
Our donkeys will come to your school or
building and offer you the opportunity to physically interact with the donkeys and to learn more about what makes the miniature donkeys special.
Listening Ears
Read to a Donkey- Smaller groups of children can spend time with one of the donkeys and read to them for a few minutes (depending on group size). Learn what stories the
donkeys enjoy and discuss what makes these donkeys special in the animal kingdom.